Table reservation »
Booking for 7 ppl or more? Please e-mail us to rooftop.reservation@leo-budapest.hu !
Thank you!
My life is Your Highness
My rooftop bar. My beloved first-born. 
A friendly jungle above the city, where you can hide from all the boredom and worries of everyday life.
A bar among the clouds from where you can admire all the bridges of Budapest, including my favourite, the Chain Bridge, guarded by my friends - The Lions of Clark.
I don't deny it: this place - for me - is the scene of my beloved hedonism, where I can taste all the cocktail classics from all around the world or where, if I so desire, my bartenders can surprise me with something spiritually new.
Of course, I don't miss any opportunity to pop some bubbly, and to keep the unbridled high life from ruining my next day, my Chef makes delicious bar bites every day, which I can vary as I please.
Image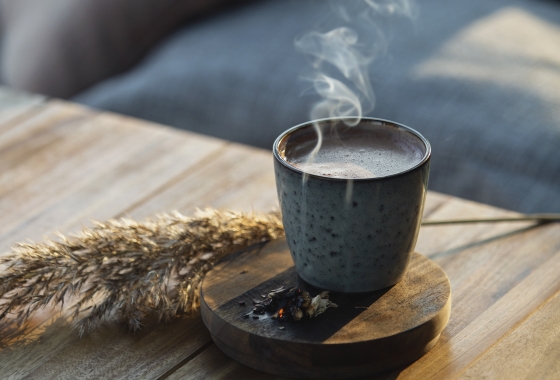 ROOFTOP
Warm drinks for cosy winter nights
Warm up your body and soul with my winter favourites created by my bartender team!
LEO's hint: Cacao Ceremony with Zacapa 23 rum
Image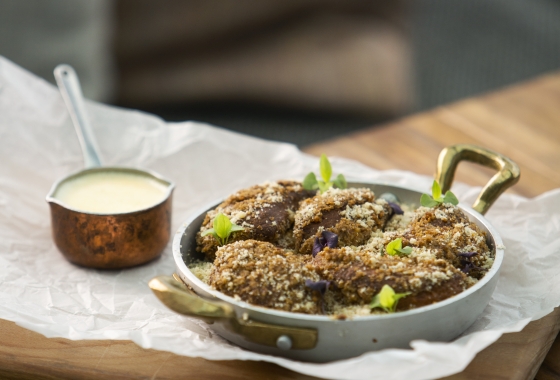 ROOFTOP
My Chef's New Year's favourites
Taste some typical Hungarian New Year dishes as my Chef likes them!
LEO's hint: golden dumplings with vanilla custard
Image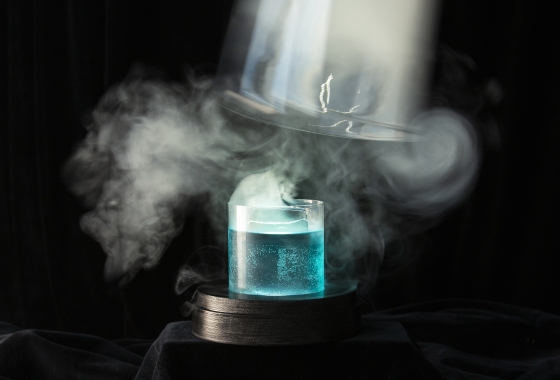 ROOFTOP
Coração do Mundo
...the Heart of the World. A limited edition drink that comes to your table wrapped in the smoke of the sacred tree of Peru, palo santo.
For mezcal lovers - it's a must, for everyone else - it is a highly recommended.